R26999.00
To order online, and product specs, follow the link below:
https://www.thequartermaster.co.za/prod ... -AKM-Rifle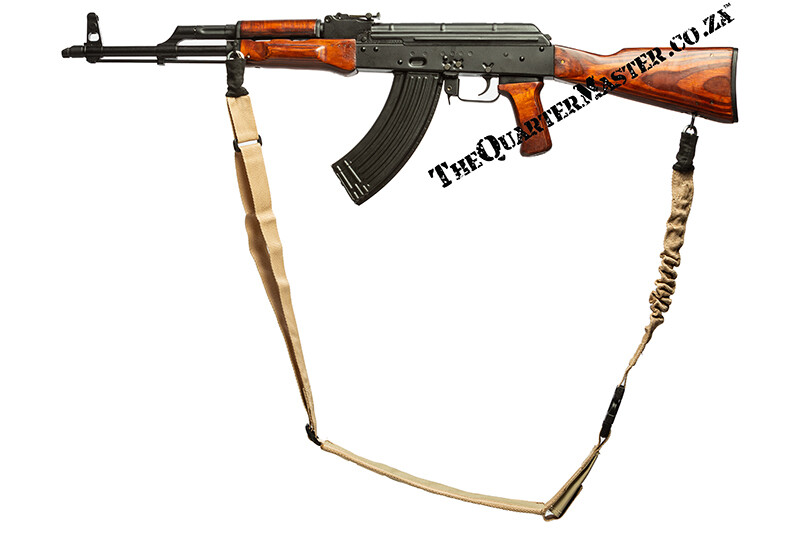 Original AKM Rifle

Original manufactured in the USSR either at Tula or Ishmash.
The AKM was the successor to the AK47. Essentially the AKM was designed to be easier and cheaper to produce, yet retain the robust and simple characteristics of the AK47.
The AKM was in use with the Soviet Bloc from 1959 until the mid/late 1970's when it was replaced by the AK74


Legend has it that this rifle was part of a consignment that was destined for Libya in the 1990's but, was intercepted by the Italians and impounded/confiscated.
Around 2022 a South African was searching through various government warehouses and military surplus depots looking to import Surplus military stock (Legally into South Africa) and he came across this consignment.
Having acquired the necessary import permits and papers, TheQuarterMaster is proud to announce the sale of these unique AKM's to discerning South Africans who are interested in legally owning and responsibly using these fine rifles left over from the Cold War.
The first 5 customers will get the Original cleaning Kit, Sling and oil bottle free. 

Please get full product specs and details of licensing/storage etc by following the link below:
https://www.thequartermaster.co.za/prod ... -AKM-Rifle
Shipping at customers cost or can be collected in store.
Price includes Vat.
Full costs displayed BEFORE you have to pay.
Online Credit Card and EFT Payment options available.
www.thequartermaster.co.za
we are still very much ONLINE, continue to deliver Nation-Wide and Internationally, Door2Door OR you can pop in and Click'nCollect
Please contact us at
sales@thequartermaster.co.za
if you need assistance or have a query.
MAG
#TheQM
E&OE